For Duke Kunshan alumnus Liting Wang the university's teaching methods helped her develop new ways of problem solving.
Now the international Master of Environmental Policy program graduate is working for a company that advises on city planning and running her own marketing business.
"Duke Kunshan had a great impact on me," she says. "Aside from the technical knowledge I learned, I was also taught a way of thinking. I learned to think like a scientist as well as how to use and trust data."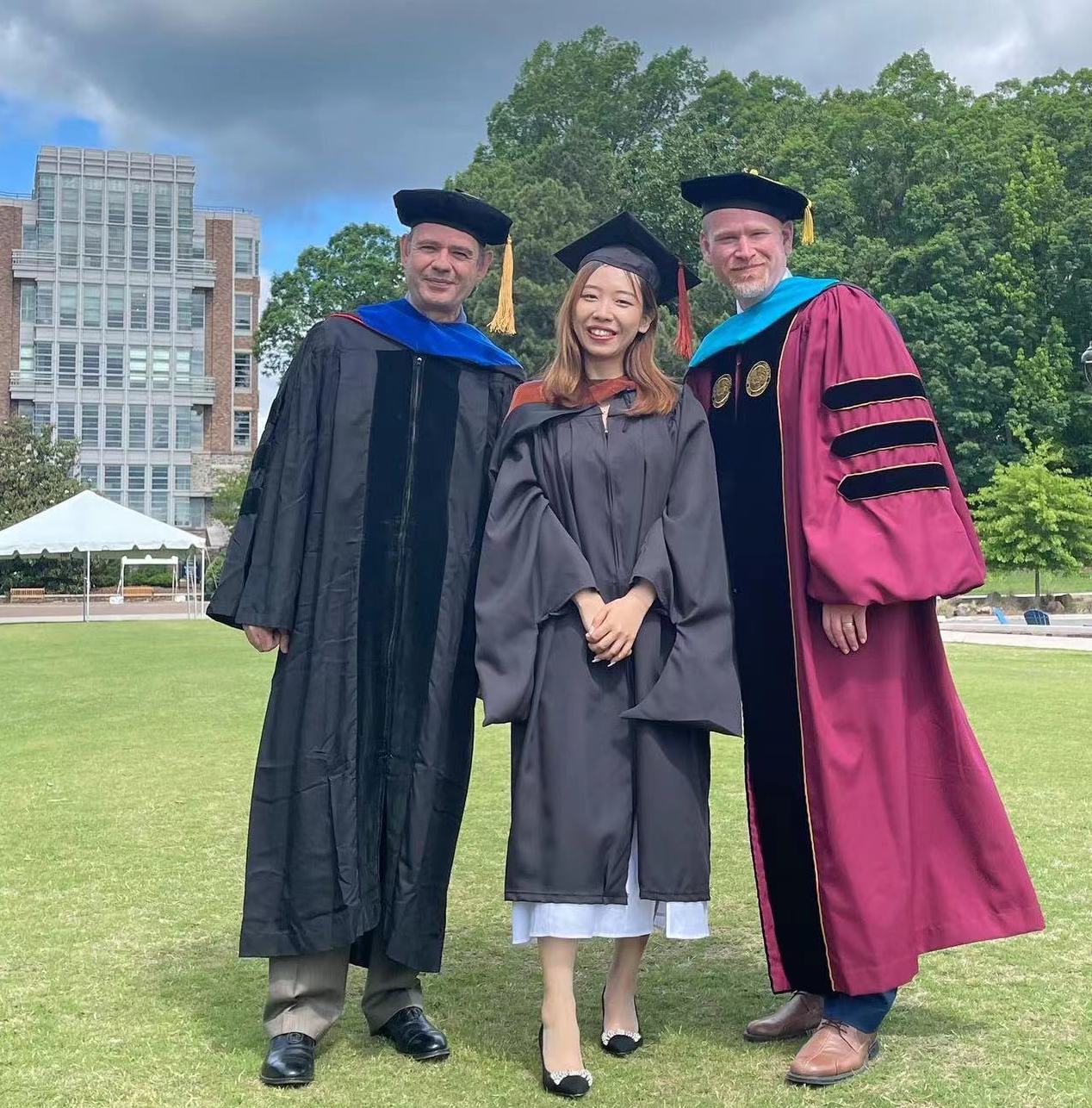 Wang was born in the port city of Tianjin, but moved to Hebei province as a child, where her parents enrolled her in a strict and regimented school. A strong work ethic was drummed into her there as she fought to stand out among her peers in a highly competitive environment.
Then aged 18, her life changed dramatically, when she moved to Wuhan University in the south of China, to study finance.
"It felt very romantic and free," she says, of the university, offering a more open form of education and life than she was used to.
The new environment awakened Wang's entrepreneurial spirit and led to her launching two businesses before graduating: the first a kindergarten company operating in the Yangtze.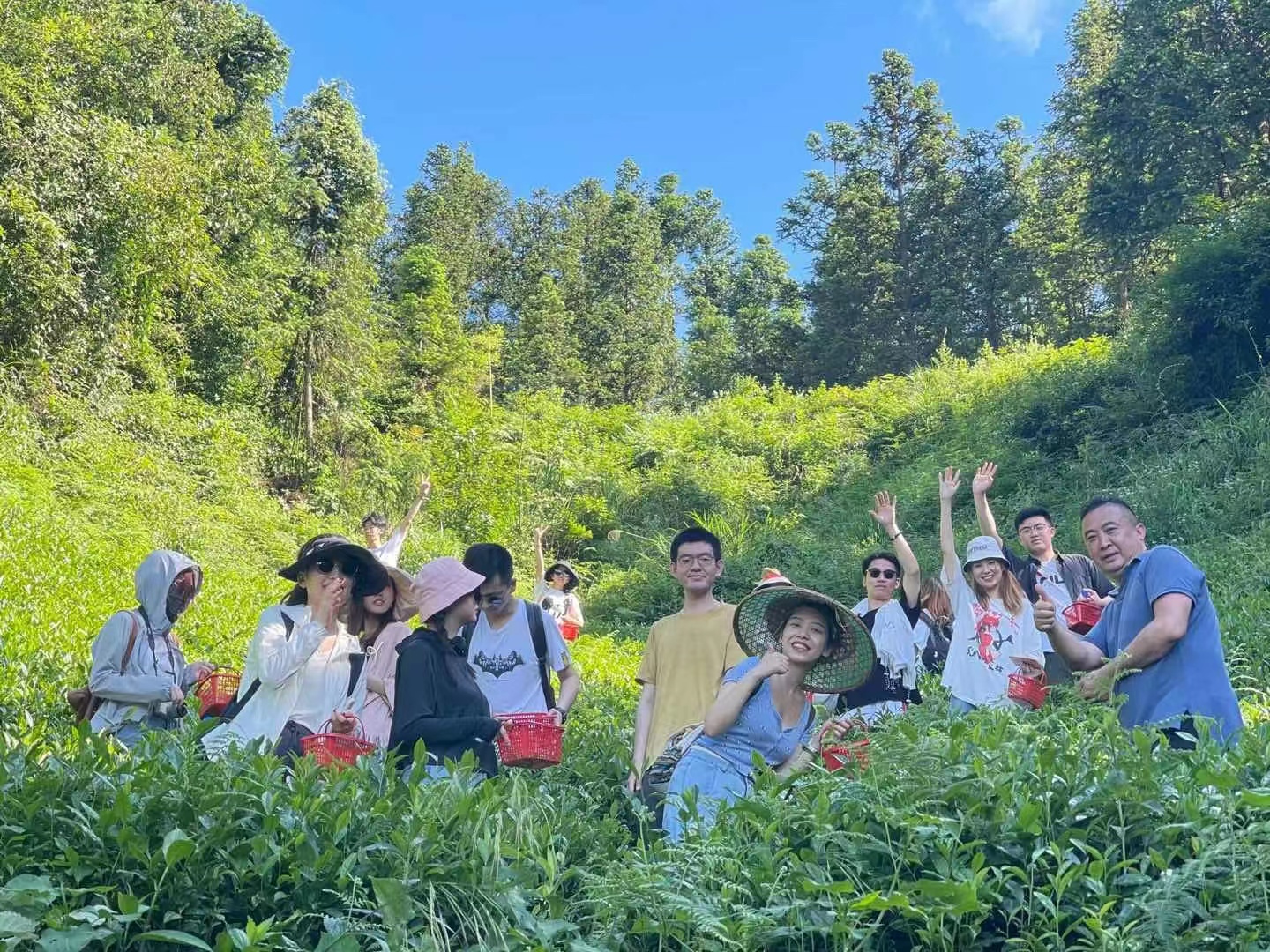 River Delta, which she managed during two gap years; and the second a marketing agency started while at the university.
After leaving Wuhan, Wang joined Duke Kunshan University on the advice of a tutor who felt its interdisciplinary curriculum and open style of teaching would suit her, and they were right.
The university had a great influence on her, teaching her ways of thinking that she could use in her career and daily life post-graduation, she says.
"Aside from the technical knowledge, I learned to think like a scientist and to use and trust data. I also learned the value of environment-related knowledge, and the influence of the environment on human health," she added.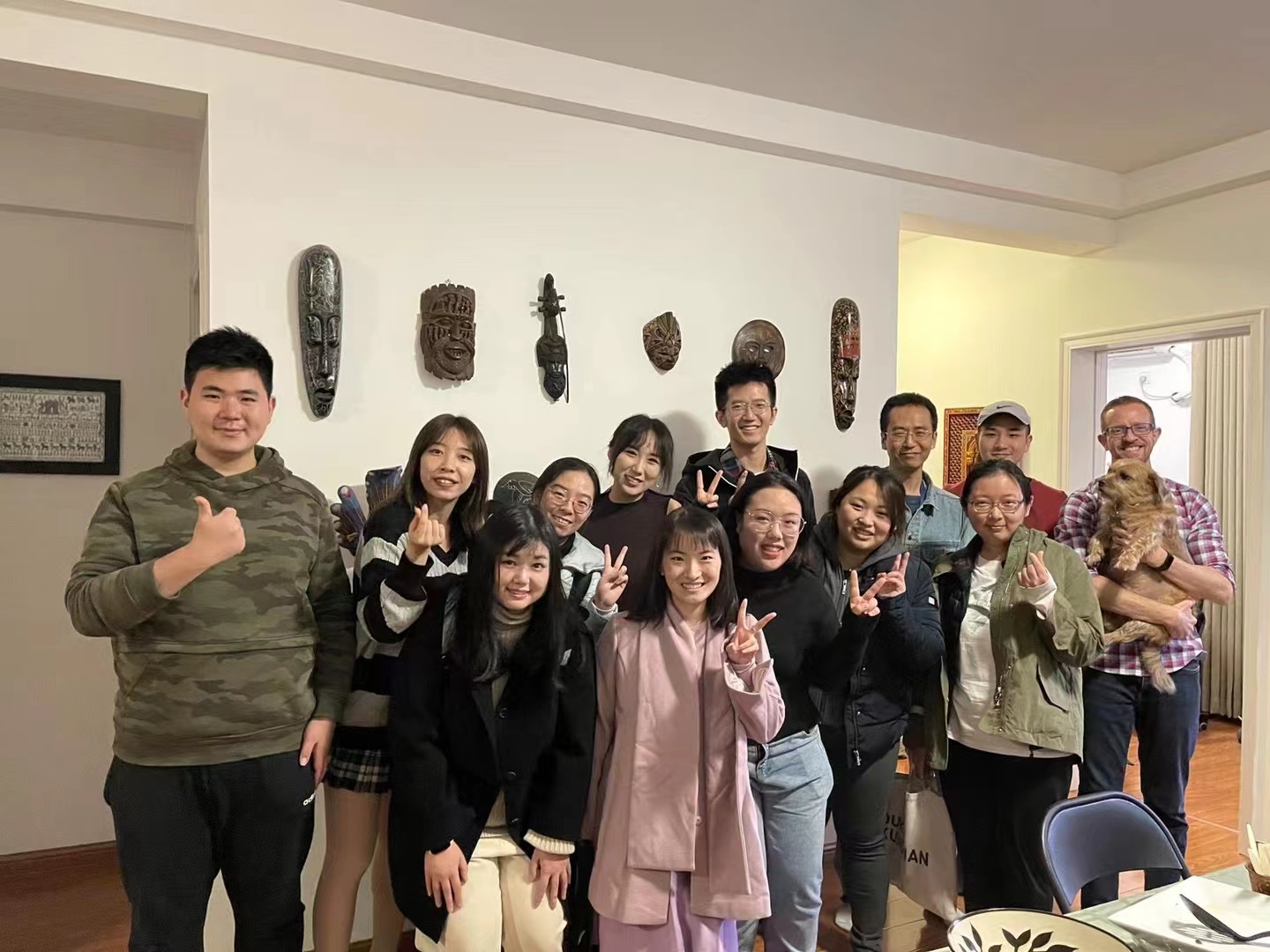 She also had many great experiences and developed life-long friendships at the university. Many of those were forged during a university-organized trip to rural areas of Guizhou province, where she was able to "switch off" from study and get to know her peers.
"On that trip, we talked about life and the challenges we faced, and got to know each other," she says.
Since leaving Duke Kunshan, Wang has put her master's degree to good use, landing a job as a senior consultant with building consultancy Cushman and Wakefield. There, she advises on city planning, helping to develop liveable cities that are good for health and the environment.
She has also maintained and grown the second business she co-founded in her undergraduate days at Wuhan University. Called Bubble Tea Free, a reference to Wang's favorite drink, the company now has a number of marketing jobs on its books and is looking to expand, she says.
Reflecting on her time at Duke Kunshan, Wang says it was a "great experience" that suited her entrepreneurial outlook on life.
For others that might want to follow in her footsteps and sign up for postgraduate study at Duke Kunshan she advised: "Make a clear plan, that's really important, and use your time well."